XertifiX stands for …
fair produced natural stones from Asia
better working conditions in factories and quarries
Independent and unannounced inspections in Asian manufacturing facilities
the commitment to disadvantaged working families and their children
the assistance of affected child laborers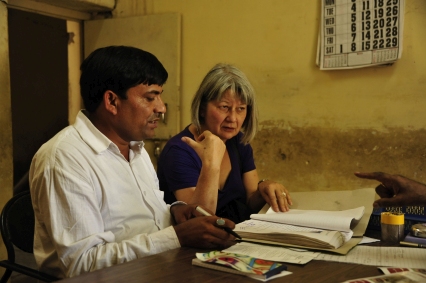 Fair and decent produced natural stones from Asia!
In the factories (quarries and processing) we first determine the status quo. Then the producers have the chance to gradually improve.
The label comes in two categories: XertifiX Standard and XertifiX PLUS.

Fair work for the parents + good schools = future for the children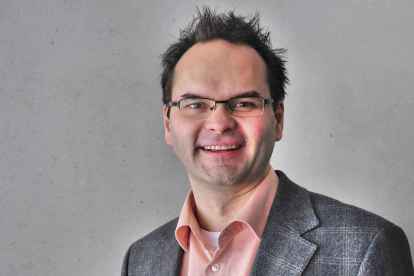 Fair and decent produced natural stones from Asia are feasible!
Ban on child labor without help for children is cynical!
How to combat child labor and slave labor? Prohibitions alone do not help. You have to start much wider. Those who pay unfair wages, those who ignore health and safety, who allow unsafe working conditions, risk sickness and undersupply of workers and promotes the cycle of poverty, poor education and poor job prospects.
In addition, child labor not only harms the children themselves because they can not attend school or graduate. As children's labor supply increases, the pressure on adult wages increases. They are all the more easily extortionable with lowest wages.

The Federal Government to XertifiX:
"Good choice! This seal meets our credibility and social requirements" (www.siegelklarheit.de)

XertifiX
We are pleased to announce the updated XertifiX standard: The XertifiX-Standard Over the past few months, we have updated our standard in a complex process involving many different stakeholders. The final version was approved by [...]
XertifiX
"Brot für die Welt" begrüßt den Plan des Landes Brandenburg, Kommunen zum Verbot von Grabsteinen aus Kinderarbeit zu ermächtigen. Thilo Hoppe, Leiter der Grundsatzabteilung des Hilfswerk macht jedoch auf einige Aspekte aufmerksam, die es [...]
XertifiX
"The state government is stepping up its fight against child labor: in the future, tombstones from China, India, the Philippines and Vietnam may only be erected in North Rhine-Westphalia if they have been produced [...]
We are pleased about your message!
• Give us a call,
• send us an e-mail or
• fill out the contact form
XertifiX e.V.
Arndtstr. 20
30167 Hannover
Germany
info [ ae t ] xertifix. de
0049 511 13221 5 3 0